Transforming carbon dioxide into
valuable carbon materials.
Neo-Carbon Materials is an ambitious initiative to transform carbon dioxide, considered waste, into valuable products that can replace fossil raw materials.
By emission-free electricity and a carbon-negative manufacturing process, we can produce carbon products, such as graphene and carbon nanotubes, used in, e.g., batteries.
The technology supports the transition to a net-zero emission society.
/ Location-independent technology. No mining needed. Zero-waste manufacturing. Creating carbon sinks.
We should minimise the use of all fossil resources. Carbon dioxide in atmospheric circulation is a valuable material that can, with emission-free electricity and new technologies, be transformed several high-value carbon products to replace the use of fossil raw materials.
Pure carbon products, such as graphene or carbon products, can be made from CO2 by molten salt electrolysis. Carbon dioxide can be captured directly from the air, seawater or flue gas. The electrolysis process is powered by renewable electricity from wind and solar power. In this high-temperature electrolysis, CO2 is converted into solid carbon and oxygen gas.
The process conditions can be precisely controlled, allowing producing the desired form of carbon. This enables the reduction of the production cost. Graphene, for example, is used as a component in batteries of electric cars. Carbon nanotubes are an emerging raw material in electrical components and carbon-fibre composites.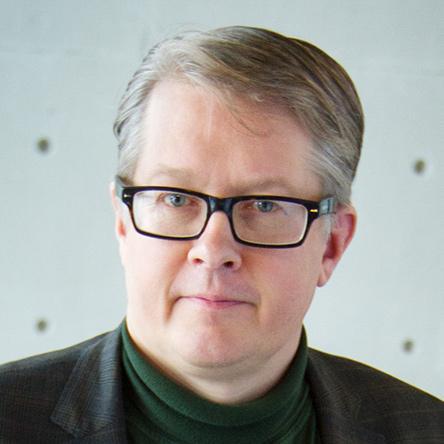 Professor of Chemical Process Systems Engineering, LUT University
SYNTHESIS PROCESS DEVELOPMENT
+358 50 435 7414
tuomas.koiranen@lut.fi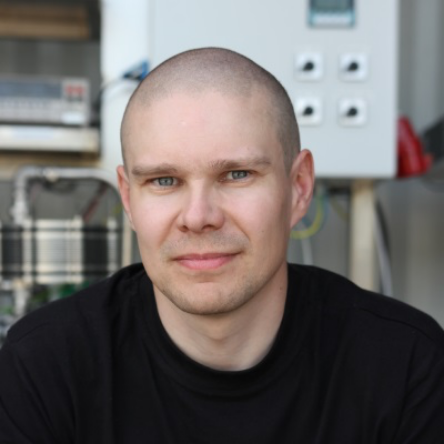 Post Doctoral Researcher, LUT University
PROCESS ENGINEERING
+358 50 3711 313
vesa.ruuskanen@lut.fi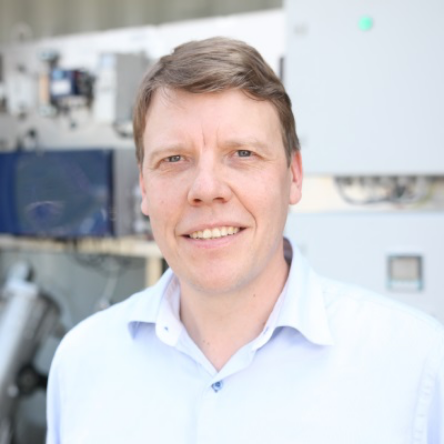 Professor of Energy Efficiency in Electrical Systems, LUT University
RENEWABLE ELECTRICITY
+358 40 529 8524
jero.ahola@lut.fi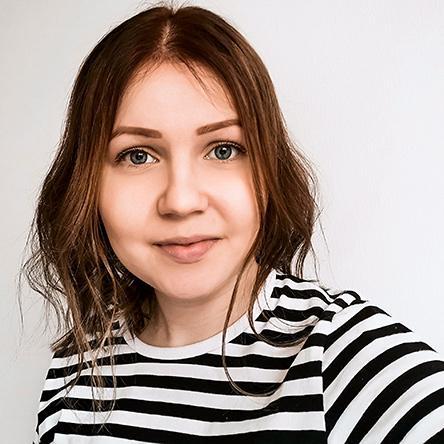 Doctoral Student, LUT University
CO2 ELECTROLYSIS
+358 40 41 26390
Emma.laasonen@lut.fi